Course Summary
Resilience and Strength - Background Information
Yes and No
Where does Yes and No originate?
Why do I return in a straight line?
When do I inhale and exhale?
Does my weight rest on both feet equally?
Do the feet touch the floor?
Do I speak the words Yes and No?
Sympathy and Antipathy
What this exercise is about
Why the left leg is the supporting one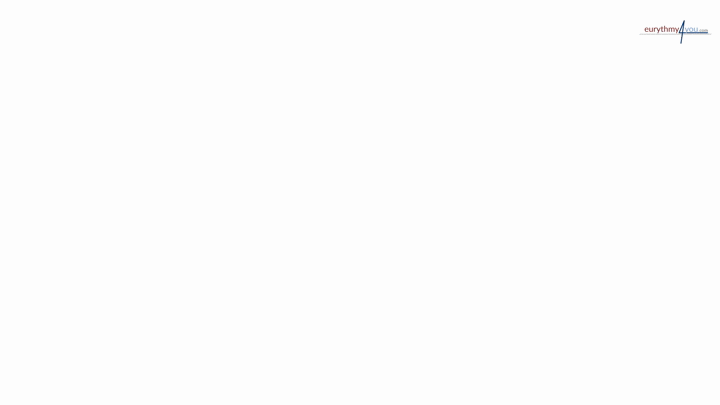 Where do I put the chair? What are the hands doing?
Why don't we switch legs for Sympathy and Antipathy?
Why do we move the leg so slowly
Why do I feel antipathy when doing Sympathy
My legs wobble the whole time
How do the streams move in antipathy?
Is the foot dragging on the floor? Do you always pause halfway through?
Do I place my foot completely?
Antipathy's relation to the Ei-gesture
Love and E
Why do I want to rest in the middle of the sequence
The big E-gesture and the Love-gesture
Love and E The culmination of the five exercises
How to get from the Love to the E-gesture
How slow should the Love-gesture be?
Do I feel the O when I do Love?
Hope and U
Why do I turn the hands for U?
How straight are the knees?
Do you speak the sound U?
Are the toes lifted up all the time?
A-H and Reverence
How do I activate the reverence stream?